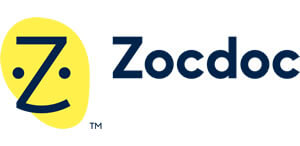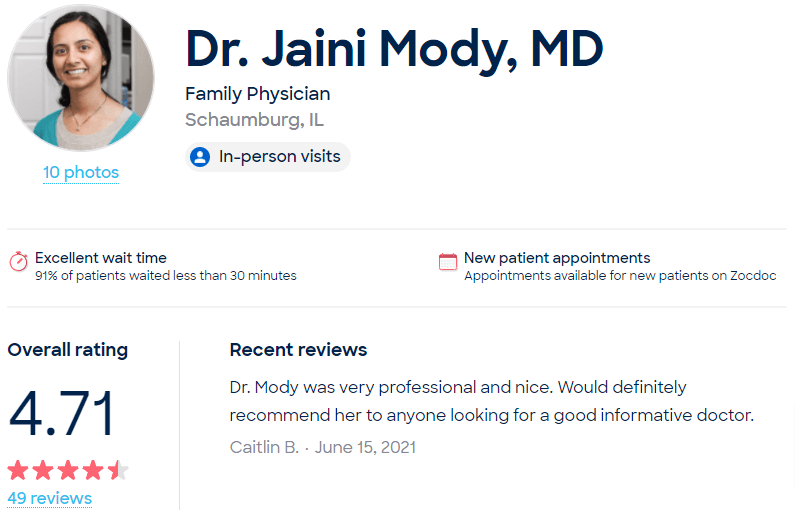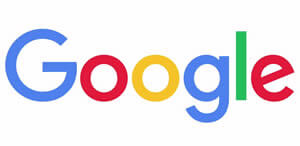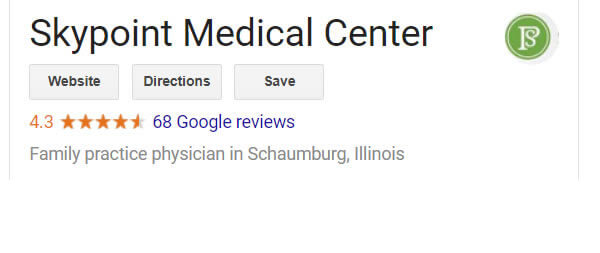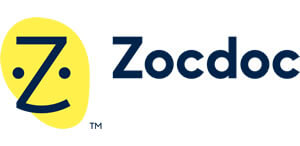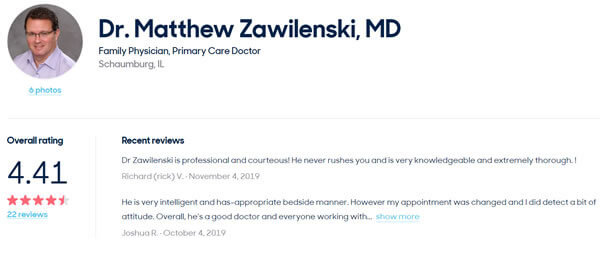 We are pleased to welcome you to Skypoint Medical and Vein Center's website and our multi-specialty group practice. Our providers are all American Board Certified and practice medicine using the latest evidence-based guidelines from a state of the art, convenient and comfortable office located in Schaumburg, Illinois. We provide a vast array of services facilitating the needs of the community. Established in 2004, Skypoint Medical and Vein Center is an MD based physician practice with specialization in Primary Care and Varicose Vein treatments.
Our Primary Care provider's goals are prevention with diet, exercise, and healthy lifestyle modifications. We utilize the best medicines only when needed based on a thorough history, physical examination and necessary labs and diagnostic testing. We thoroughly emphasize the importance of annual wellness exams to keep our patients healthy and address patients in a wholistic manner.
If you have vein disease, whether it be varicose veins, spider veins or venous ulcers you will be in the best of hands with Dr. Sameer Naseeruddin. Dr. Naseeruddin is double board certified by the American Board of Venous and Lymphatic Medicine and American Board of Internal Medicine. He has over 15 years of experience specializing in various treatments in venous medicine. For more information on vein procedures done by Dr. Naseeruddin please visit us at skypointvein.com
Each patient receives customized care, tailored to his or her unique needs and circumstances. New patients are currently being accepted at Skypoint Medical and most major forms of insurances are accepted. Thank you and we look forward to taking care of your medical needs.
We accept many forms of insurance. Please call our office if you have any questions regarding coverage.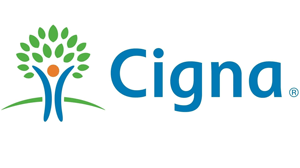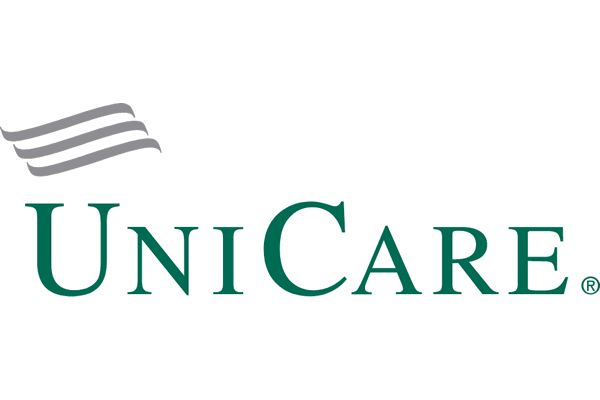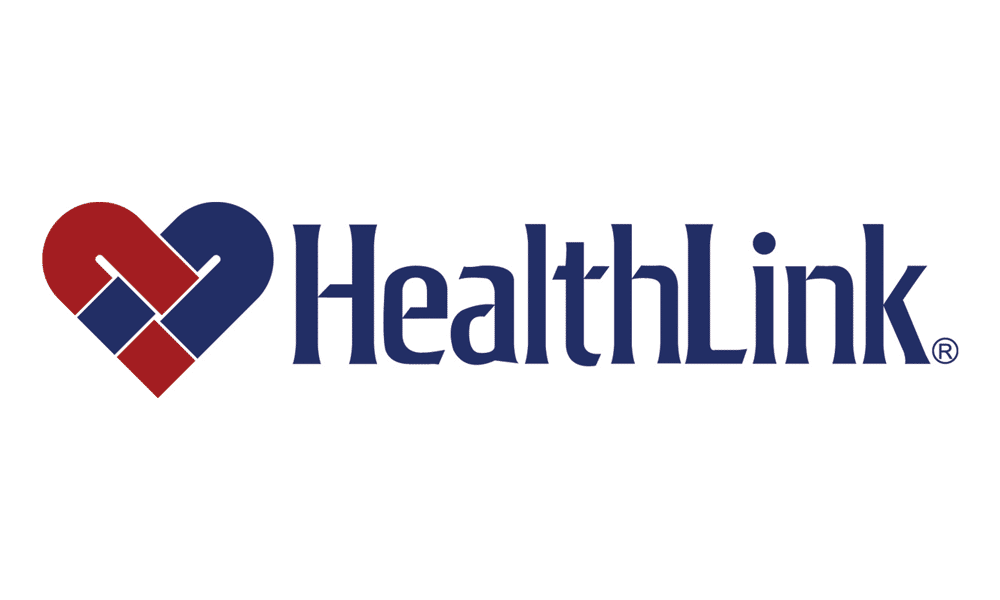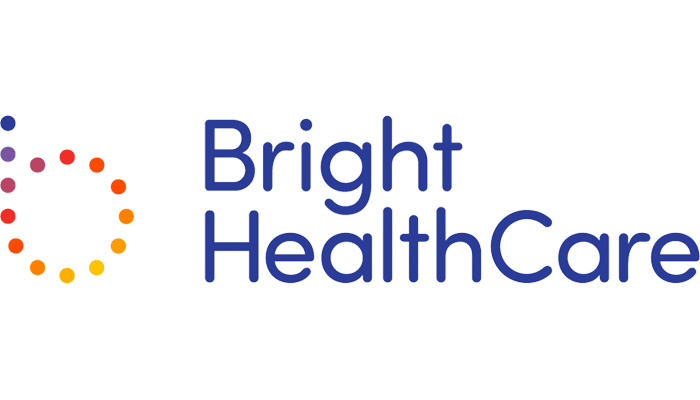 We are pleased to provide patients with secure, 24/7 access to their health records through the Skypoint Medical and Vein Center Patient Portal. Patients can safely and easily:
Request prescription refills
Update insurance/demographic information
Review financial statements/make secure payments
View lab and test results
Access relevant health education materials
LOCATION
Skypoint Medical and Vein Center
1102 South Roselle Road
Schaumburg, IL 60193
Phone: 847-882-1438
Fax: 847-882-1810