Skypoint Medical Center
Immigration Medical Exam Elk Grove Village, IL
Immigration Medical Exam Elk Grove Village, IL
---
What is Skypoint Medical's Immigration Medical Exam Elk Grove Village, IL?
The United States Immigration process requires certification of health and vaccinations. This certification must be carried out by civil surgeon designated by the immigration authorities to perform the exam and certify that the individual does not pose a risk to the U.S. on public health grounds. During the physical, the doctor will examine the eyes, ears, nose, throat, extremities, heart, lungs, abdomen, lymph nodes, skin and external genitalia. A chest X-ray and a blood test will also be part of the exam. The doctor will check for the presence of communicable diseases of significant public health including tuberculosis, venereal disease, and leprosy as well as mental health issues.
Best Rated Immigration Medical Exam Elk Grove Village, IL
Contact Us for a Free Consultation
What vaccinations are necessary?
Age appropriate vaccinations which may include some of the following:
Hepatitis A and B
Influenza type B
Measles
Meningococcal
Mumps
Pneumococcal
Pertussis
Polio
Rotavirus
Rubella
Tetanus and diphtheria toxoids
Varicella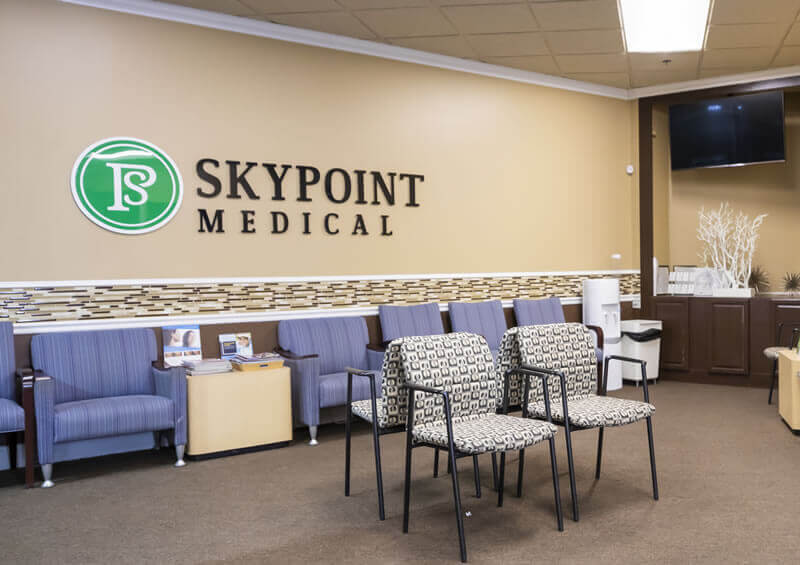 Immigration Medical Exam Elk Grove Village, IL
Patients should prepare for the immigration exam by gathering information regarding his or her medical history. The patient will need to take vaccination records. Certificates of successful treatment for illnesses including tuberculosis and syphilis, including information like the dates of most recent screenings and tests showing successful treatment. If the patient has any special needs due to physical or intellectual deficiencies, the doctor will need to see a report regarding the condition as well as any special educational or supervision requirements. If the patient has any history of harmful behavior to him or herself or others, including animals and inanimate objects, the doctor will need to see the medical records showing that behavior was linked to mental or psychological disorders and certification of treatment including the diagnoses, length of treatment and prognosis. Any chronic conditions or illnesses will need to be evidenced with information regarding diagnoses and treatment including details of medications.
---
Insurance Information
We accept many forms of insurance. Please call our office if you have any questions regarding coverage.
Best Rated Immigration Medical Exam Elk Grove Village, IL
Skypoint Medical also specializes in the following
---