What does an ultrasound screening detect?
We are proud to introduce you our new and revolutionary Full-Body Ultrasound Screening that will allow you to see how your internal organs are functioning and if there's any problem that may have to be addressed by your physician.

This is a great opportunity for you to get know your body from the inside out and prevent any medical problems that may present along the way.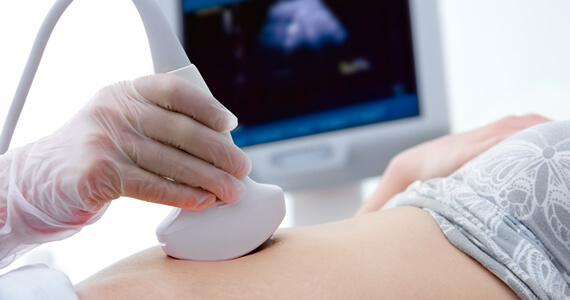 You will get tested for:
Carotid Arteries

Thyroid

Liver

Pancreas

Gallbladder

Kidneys

Spleen

Abdominal Aorta Pelvis

Lower Extremity Arteries (circulation)

Varicose Veins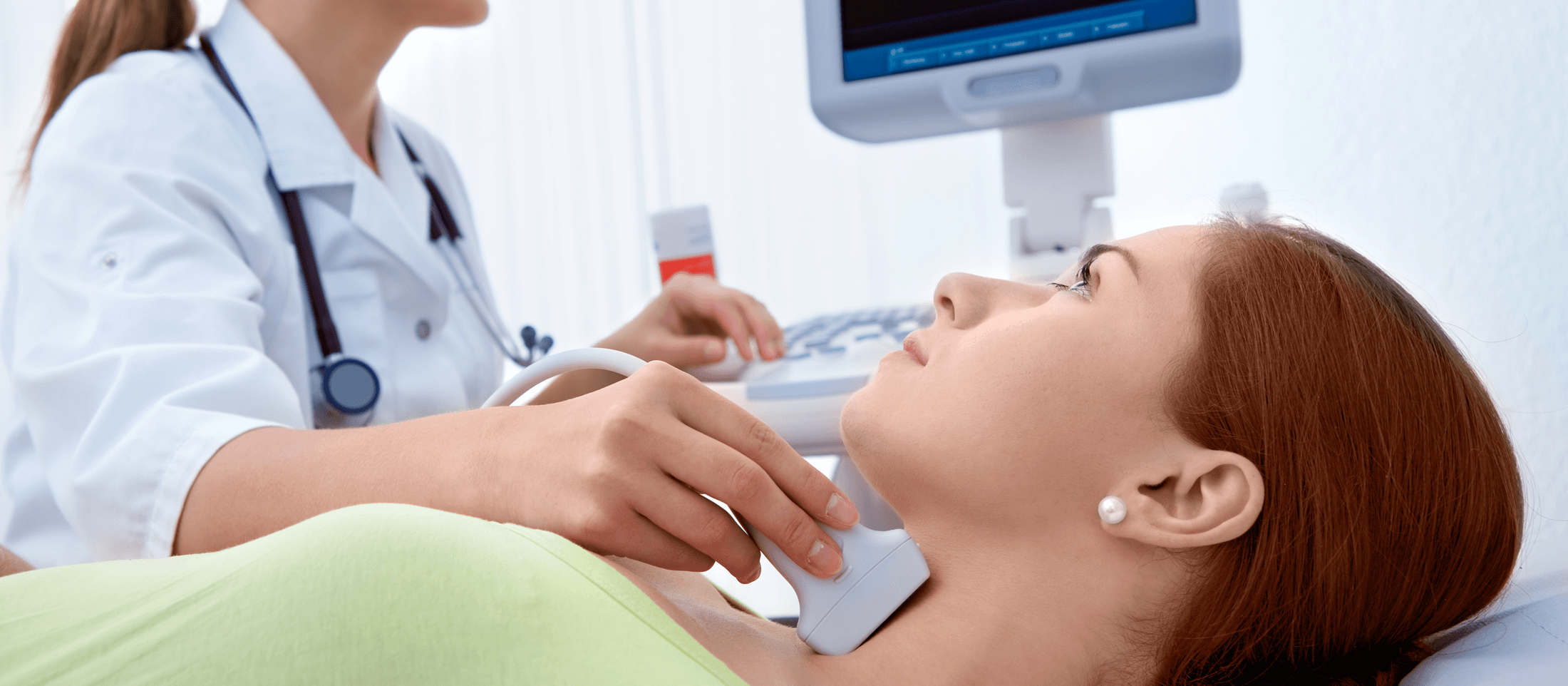 It only takes 15 minutes to complete the screen and receive results!
This procedure is no
n-invasive
Radiation Free
No contrast involved
**Ultrasound screening is NOT an official diagnostic test. If pathologies expected, we encourage patients to seek further treatments from their health care providers. The screening cannot be used for further medical treatment. Official imaging may be required. Consult with your doctor.
Summary