Phentermine, a powerful appetite suppressant intended to assist in weight loss, should only be used under the supervision of a qualified medical professional. It's designed to be taken for short term, just three to four months in most cases as a kick-start for overweight clients who've committed to losing weight with diet and exercise. The medication acts as an appetite suppressant to help reduce cravings and the urge to overeat.
In conjunction with diet exercise and lifestyle modifications, our physician gives you all the information required to successfully use the medication safely, including a thorough history and physical examination, laboratory analysis, lipotropic (fat burning) injections and dietary recommendations.
Weight loss over three months with compliance is typically 25lbs. Clients are seen month to month to monitor progress and achieve their goals. Results may vary.
Patient Portal
We are pleased to provide patients with secure, 24/7 access to their health records through the Skypoint Medical and Vein Center Patient Portal. Patients can safely and easily:
Request prescription refills
Update insurance/demographic information
Review financial statements/make secure payments
View lab and test results
Access relevant health education materials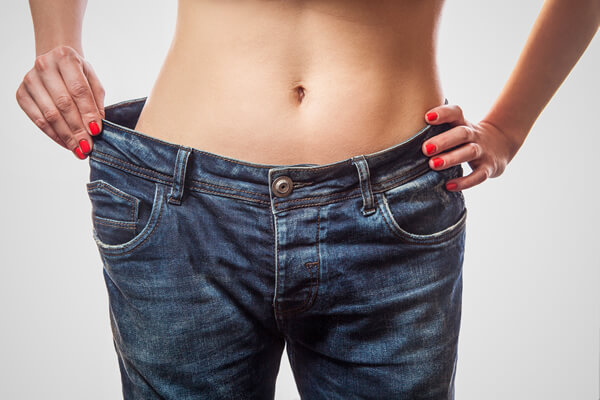 Summary