What is an immigration medical exam?
Skypoint Medical Center immigration medical exam Schaumburg team can perform the required immigration physicals in accordance with guidelines provided by the Department of Homeland Security, U.S. Citizen and Immigration Services, and Centers for Disease Control for immigrants or employers for residency in the United States of America. The civil surgeon or provider will record the exam results on Form I-693 for the applicant to return to the USCIS.   The provider will also check for the presence of communicable diseases such as tuberculosis or any significant public health issues.  Furthermore, a thorough history and physical examination is included and performed with every appointment.    At the time of your appointment, the required vaccinations will also be administered to assure the immigration medical exam is passed according to the USCIS guidelines.  Our facility also has a laboratory to draw blood and check various vaccine titers (blood levels) as well.   Most importantly, our goal is to make you comfortable, help you pass and  get you on your way to permanent residency!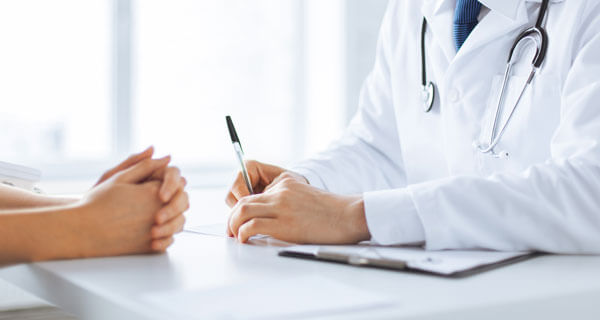 What should I bring to my appointment?
Government issued photo ID such as a driver's license or passport
A copy of any prior immunization/vaccinations/shot records
Prior diagnostic tests
Any mental health records
A completed version of the most recent Immigration Physical Form I-693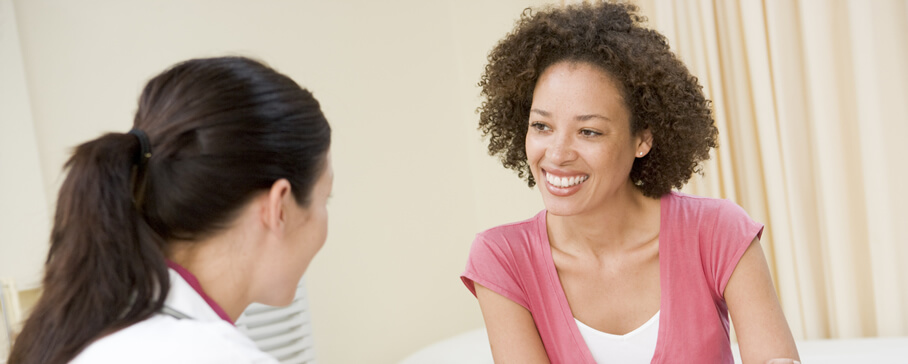 What Medical services are needed to pass the Immigration Medical Exam (I-693)?
Physical Examination and completion of all the necessary paperwork
QuantiFERON and/or ppd interpretation
RPR (Syphilis test)
Evaluation of other Physical or Mental abnormality, disease or disability
Vaccinations and status verification
Administration of approved and needed vaccinations
What is the Cost For The Medical Exam?
Even with our convenient evening and weekend hours, our price for the Medical Exam is less expensive than most other doctor's offices.  Please call us to confirm pricing.
After The Exam:
Once the immigration physical examination is completed, Skypoint Medical will certify Form I-693 with the test results of the immigration exam and vaccination history. Please present this sealed envelope to Department of Homeland Security and U.S. Citizen and Immigration Services with your immigration application. You will also be provided with a copy of these forms if requested.  Our goal is rapid turnaround, so please contact us any time to check in for a status update on results and reporting.  Typically results and paperwork are completed in 3-5 business days.   We will also contact you when they are ready to be picked up.
Contact us today about our immigration medical exam Schaumburg. Our experts are here to assist with your immigration exam approval Schaumburg.