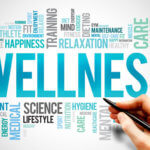 Benefits of a Corporate Wellness Program
Reduce absenteeism up to 80%
Reduce presenteeism 80%​
Employee happiness
Separate yourselves from other employers
Access to a provider onsite
Return to workplace, quicker and easier
Employees proud of their Employers
Less employee turnover
Culture of a healthy well-being.
Elevate awareness
Reduce absenteeism up to 80%​
Reduce presenteeism 80%
Employee happiness – Less stress because healthier!
Separate yourselves from other employers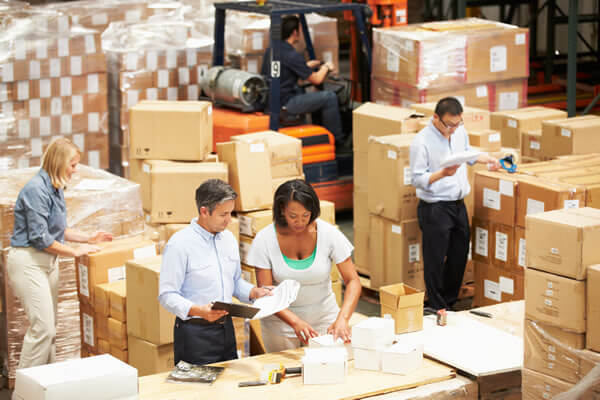 What Does the Program Entail?
Provider based medical management and guidance
Medication Management
On-Site Physician or Nurse Practictioner
Laboratory and Bloodwork analysis
Ancillary testing
Health Fairs and Biometric Testing
Electronic Medical Record System
Exercise Coach and Fitness Training
Wellness Coordinator
The Skybalance Med Spa team will take the time to listen and understand your health and beauty goals in order to create a personalized plan. Let our doctors exceed your expectations.
Skypoint Medical
At Skypoint exceptional patient care is our priority. We will guide you step by step in your journey of medical treatment and personal health.
Summary