Convenient, urgent and immediate care services when you and your
family need them most.
At Skypoint Medical we provide residents of the greater Schaumburg area with high-quality medical care, services and treatments relating to urgent and immediate care needs.
Our team provides timely, reliable and affordable medical services, taking both walk-ins and appointments daily, including both nights and weekends. From diagnostics and diagnosis to treatments and routine medical care, we're here to keep you and your family happy and healthy.
Our talented medical team focuses on a broad range of medical conditions, utilizing evidence- based medicine and approaches to ensure patients get the best treatments and experience the best outcomes possible. Our specialty areas encompass primary care, varicose veins, diabetes treatments, hypertension, annual checkups, skin and acne therapy, allergies, immigration exams, workers' compensation and more.
While life-threatening emergencies such as a serious head injury or heart attack require an emergency room visit, non-life threatening medical conditions such as an illness or minor injury may be best treated at an urgent care center. Our conveniently located urgent care center is easy to access and open often after physician offices are closed. Our expertise and commitment to personalized attention and care ensures you'll receive the best medical services day, night or weekends.
Medical Conditions That May Be Classified as Needing Urgent Care may include non-emergencies such as:
Minor falls or accident
Cuts or wounds that are not severe but may require stitches
Mild or moderate asthma
The need for diagnostic services such as lab tests or x-rays
Eye redness or irritation
Severe cough or sore throat
Skin infections or rashes
Strains or Urinary tract infections (UTIs)
Dehydration, diarrhea or vomiting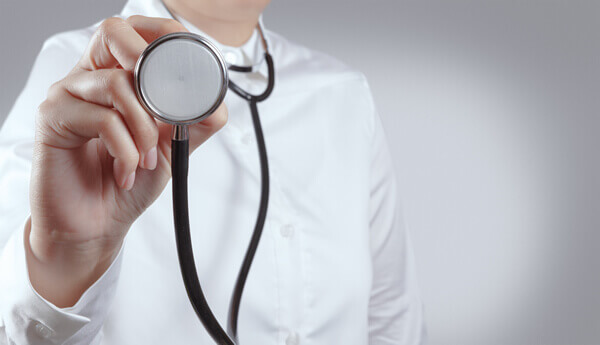 Schaumburg Immediate Care
Immediate Care and "urgent care" are terms often used interchangeably within the medical community. Immediate care is generally offered and available after hours or when your primary care provider isn't available. Walk-ins without an appointment are also welcomed. Immediate care, like urgent care, can help with any non-life-threatening medical issues that have the potential to worsen without "immediate" care.
Preventative Medicine
A key component of treatment at Skypoint Medical for those visiting us for urgent care or immediate care is prevention. We want to help you get and stay healthy so you can live your best life now and in the future. Our team will help you with a range of preventative practices including lifestyle modification, diet, exercise and more.
Caring, Compassionate, and Dedicated Team
The team at Skypoint Medical is dedicated to providing superior medical care, treatment, and services. We have a true passion for medicine and ensuring our patients get the help and support they need. We understand that visiting the doctor is never an exciting ordeal and we do everything in our power to ensure your experience is one that is comforting, reassuring and helpful.
Caring, Compassionate, and Dedicated Team
Care and treatments tailored to meet your unique challenges and needs are a hallmark of our practice. We work with you to better understand your circumstances, symptoms and medical history so that we can devise a course of action specifically tailored to helping you achieve the best possible outcome.